Looking for Homes Land on the Big Island of Hawaii? The Big Island offers Big Opportunity!
Big Island = Big Value! - See My Listings
Affordable East Hawaii - Hilo Hamakua Puna Homes Land for Sale
Big Island Hawaii - Frequently Asked Questions
Catchment Water, Coqui Frog, Lava Zones, SSPP, Vog, FAQ
Big Island Hawaii - Information and Referrals
Big Island Maps, Business Referrals, Hawaii Island Websites
Buyers Information - Seller Information
Helpful Resources for Buyers or Sellers of Hawaii Homes Land
Kevin E. Lewis, Realtor in Hilo Hawaii
Big Island Hawaii real estate agent Kevin Lewis - HiloAgent.com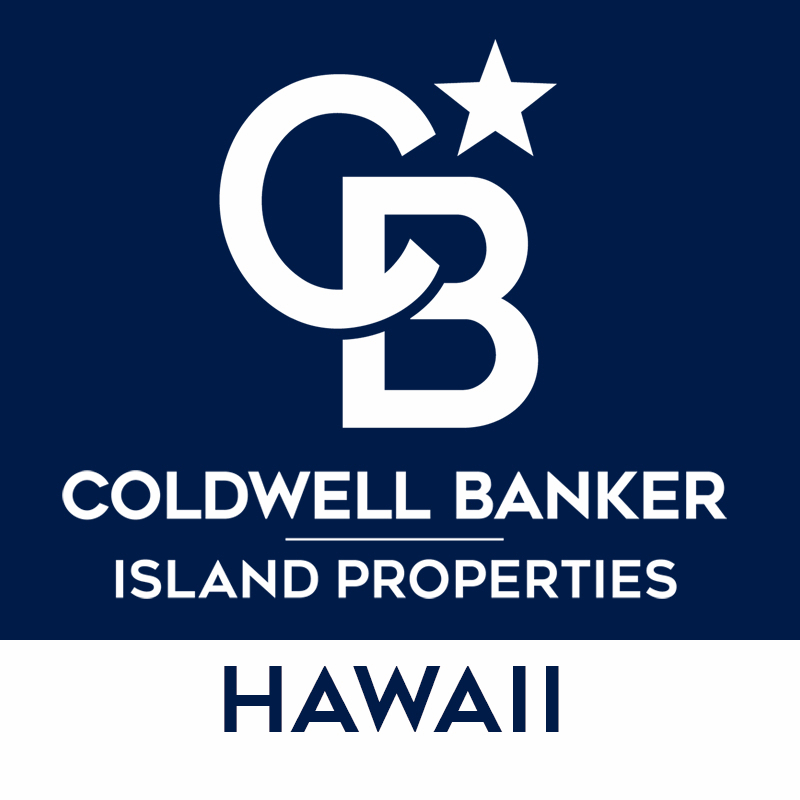 Coldwell Banker Island Properties - Hawaii Island, 101 Hualalai St. Hilo, HI 96720
NOBODY Knows the Big Island Like We Do! - (808) 969-7863 - Ask for me!
E Komo Mai - Welcome to the Big Island of Hawaii - Map to Office

How Much Do Homes Cost on the Big Island?

| | |
| --- | --- |
| Puna | $299,000 |
| South Hilo | $425,000 |
| South Kohala | $825,000 |
| North Kona | $925,000 |
| Hawaii County | $475,000 |

Hawaii Island Median Residential Sales Price

November 2021 Year to Date - Hawaii Information Service Inc.
Click Below for Hawaii Maps - Information - Special Offers
| | | | | | |
| --- | --- | --- | --- | --- | --- |
| | | | | | |
| Big Island Map | Hawaii Drive Times | Hawaii Lava Zones | Hawaii Tax Map Key | Hawaii Weather | Puna Maps |
&nbsp
Hawaii The Big Island Revealed - Ultimate Guidebook for Hawaii Island
Hawaii Home Book - Practical Tips for Tropical Living
Hawaii Island Map - University of Hawaii Press Topographical Map
Need a Realtor on the Big Island of Hawaii? Kevin E. Lewis, Realtor®
I help clients buy or sell special homes and land in Hilo Hamakua Puna on the Big Island of Hawaii.
As a member of Hawaii Information Service MLS, I can search for properties for sale anywhere on our Island!
In a couple of years from now, some people may be saying...
"I could have, should have, would have... Bought when it was a Buyer's Market!&quot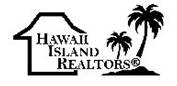 Click above for my other Hilo real estate agent websites
---
Kevin E. Lewis, REALTOR® RB-18141, Coldwell Banker Island Properties - Hawaii Island. Copyright 2020, All Rights Reserved.
HiloAgent.com HamakuaAgent.com PunaAgent.com EastHawaiiAgent.com KevinLewisRealtor.com
HiloAgent.com has been online since 2001
Kevin Lewis licensed Hawaii Realtor is a Hilo real estate agent with Coldwell Banker Island Properties (who acquired Clark Realty) helps clients buy and sell homes or land on the Big Island of Hawaii including the districts of Hilo, Hamakua, and Puna. I can search MLS property listings for Hawaiian style homes, waterfalls and streams, or farm acreage with a scenic ocean view, and properties using descriptive keywords. Hilo Agent Kevin Lewis is a full-time Realtor on the Big Island of Hawaii who works diligently with clients buying or selling Hilo real estate, Puna real estate, Hilo homes, Puna homes, Big Island homes, Hawaii homes, Big Island Land, Hawaii land, foreclosure properties, 1031 investment properties, vacation homes, rental properties, in the Hilo Hamakua Puna districts known as East Hawaii. It's still a Buyer's Market here on the Big Island of Hawaii where affordable homes and land can still be found near the towns of Hilo, Pahoa, Keaau, Kurtistown, Mountain View, Volcano, and the rural Puna subdivisions of Hawaiian Paradise Park, Ainaloa, Orchid Land Estates, Hawaiian Acres, Fern Acres, Keaau Ag Lots, Fern Forest, Mauna Loa Estates, Royal Hawaiian Estates, Ohia Estates, Volcano Village, Hawaiian Shores, Hawaiian Beaches, Leilani Estates, Nanawale Estates, Kalapana Seaview, Puna Beach Palisades, Kehena Beach, Kaimu, and along the scenic Puna Coast, as well as the Hilo Hamakua Coast. Hilo real estate neighborhoods include Hilo Bay, Waiakea, Kaumana, Pacific Heights, Piihonua, Reeds Island, Keaukaha, Kaiwiki, Wainaku, Papaikou, Onomea, Pepeekeo, Honomu, Hakalau, Ninole. Hilo condos for sale can be found at Pacific Heights Townhouse, Hilo Lagoon, Hale Kahakai, Maunaloa Shores, and others. HiloAgent.com is a Big Island Hawaii real estate website featuring a collection of Big Island information and maps, and local Hawaii Big Island real estate resources.
&nbsp
Disclosures: The term Realtor® is a federally registered collective membership mark which identifies a real estate professional who is member of the National Association of Realtors®. Why Use a Realtor®? The information contained on this website is from various sources that are considered reliable but cannot be guaranteed. The information is provided as general information and should not be construed as financial, legal or tax advice, and is not warranted either expressly or implied as accurate, current or complete, or specific to a particular situation. Material facts should always be independently verified by an appropriate professional. Note: We may receive small commission from products or services purchased through links on this website, which are considered reliable but cannot be guaranteed. Privacy Notice: HiloAgent.com does not directly collect your information, with the exception if you purchase maps or items through our website Big Island Hawaii Guides and Maps. Third party websites such as Google Analytics or Blue Domino may collect information about your visit to this website.
&nbsp
Thank you for visiting HiloAgent.com - Kevin E. Lewis, Hilo Hawaii Real Estate Agent