Kevin E. Lewis, Realtor®

Sellers Representative Specialist

Clark Realty Corporation - Hilo Hawaii

Send Me Email - Tel. (808) 895-4956


Search for Hawaii Homes Condos Land

on my new website BigIslandAgent.com
Home About Me Big Island FAQ Big Island Information Buyer Resources Hawaii Real Estate Real Estate Listings Tax Map Key
Big Island Hawaii Real Estate - Sellers Resources
Five Tips for Home Sellers
#1 - Be competitive in pricing. Overpriced homes are often overlooked by potential Buyers.
#2 - Be prepared to negotiate, sometimes more than once.
#3 - Keep the house and yard clean and clear of clutter, to give a good first impression at that unexpected showing.
#4 - Disclose the issues to the best of your knowledge. It is non-disclosure that creates the problem.
#5 - Sell before you buy the next home, or you may end up taking a "dump it fast" offer.
The Goal: My mission is to work with you to sell the property so you can move forward to your next life adventure. Why List With Me
The Agent: Kevin E. Lewis, a friendly and resourceful Hawaii Real Estate agent with a proven sales track record. I'm a full time Hilo based real estate agent and have been active in the Big Island real estate market since 2000. I'm a graduate from the University of Hawaii at Manoa with a Bachelor of Business Administration degree. I have built good networking relationships with other Hawaii real estate agents through my many sales transactions, and by having served as past Treasurer, on the Board of Directors, and on various committees with the Hawaii Island Realtors®. I have been developing strong negotiation skills by serving as a volunteer mediator in my local community. While I cannot guarantee a fast sale, I can promise that I work honestly with my clients and hope to earn your referrals and repeat business. Client Recommended
The Agency: Clark Realty Corporation has high local Recognition and a Reputation for Excellence. In our local market, our office has been recognized as one of the top selling real estate offices for all of Hawaii County. We have an active website and an on-site marketing director to help promote your listing through internet and local advertising. Clark Realty Corporation has substantial internet presence all over the country, where our listings are featured through a variety of real estate websites such as Clark Realty Hawaii, Aloha Living, Google, Homes & Land, Realtor.com, Trulia, Yahoo, and Zillow.
The Real Estate Market: Is it a Buyer's Market or Seller's Market in Hawaii? Real Estate markets are cyclical by nature, and there are always Buyers in the market looking for a good deal. Real Estate Market Report
The Buyer: Buyers today are shopping to find the best buy for the money. If you overprice when you first go on the market, interested Buyers will often wait until you lower the price, then try a low ball offer thinking you must be desperate to sell after so many months on the market. Been there, seen it happen too many times. If we price too low, we might get a bidding war going! All Buyers love what they perceive is a bargain... that is when most properties sell. It might be helpful to think about what you had in mind when YOU bought your property.
The Marketing: It's about getting seen. Part of my job is to get your property seen by potential Buyers, as well as by the 1,500 or so licensed real estate agents in Hawaii County. A Seller's agent rarely "brings in the Buyer." The Buyer will most likely be working with their own agent. I am active with the Hawaii Island Realtors® where I network with local agents, and participate in our local Hilo and Puna real estate caravans of the latest residential listings.
Buyers are shopping online, and I help your listing be seen all over the world wide web. Our Multiple Listing Service (Hawaii Information Service) allows your listing to be seen through several real estate website feeds. Sometimes that is not enough. I subscribe to have my listings show up as "Featured Listing" on websites such as Realtor.com, and Clark Realty Corporation features our listings through their website network. This gives potential Buyers additional opportunities to see your listing. See My Listings

Buyers want to see good photos of a property. I go to all of my properties and take descriptive photos, put up signs (where possible), and post directions to my land listings. It makes your listing appear more attractive online, and someone can locate it more easily. This is where those photography classes I took have helped!

I maintain my own real estate website, Hiloagent.com, as you see here! I get quite a few inquiries from potential Buyers from all over the world, who are investigating buying property on the Big Island of Hawaii. In addition, I have agent websites including Clark Realty Hawaii, Aloha Living, BigIslandAgent.com, Homes and Land, Realtor.com, Trulia, Zillow, and other real estate pages online.
The Secret to Selling: Being Competitive. We'll go over the numbers of what has sold in recent months, and how your property compares to your competition. The Seller sets the Asking price and the Buyer (aka, the Market) creates the Sale price, which is the successful agreement between what a Buyer will pay and the Seller will accept. Once in a while I come into competition with an agent who "bid up the listing price" just to get your business. Pricing in an above market range does not mean that you will sell the property for more money. You either price your property to sell with a little bit of negotiation room, or the property may sit on the market until the better values have sold first. Pricing a Home
The Rest of My Job: Helping with showings, negotiate through offers, and working through the escrow process. It can seem like a soap opera drama sometimes. It's quite a balancing act to work with a Buyer (or their Agent), Seller, Title Company, Lender, Home Inspector, Insurance company, Surveyor, Termite Inspector... so that everyone does what they are supposed to do to be able to close an escrow on time!
I hope to be the agent that you decide to work with. Mahalo for visiting my website. Aloha, Kevin
Click on Icons above to see my Hawaii Real Estate Websites
Home Owners Real Estate Resources
1031 Exchange HARPTA Hawaii Fair Housing Laws Hawaii Home Sales Statistics Home Buying and Selling Essentials
Housing Market Predictor Move Relocation Assistance Real Estate Legal Issues Seller's Disclosure Why Use a Realtor®
Short Sales and Foreclosures
In Hawaii, "Act 137: Mortgage Rescue Fraud Prevention Act" limits the role of a Real Estate agent in a Short Sale or Foreclosure situation. We can assist in a sales transaction, but cannot act as a consultant to provide loan or legal advice if we are not licensed in these areas. I have done some research, however, to locate helpful Short Sale and Foreclosure information links for my clients. These resources are thought to be reliable, but the information or services cannot be guaranteed.

Hawaii Foreclosure Law Recourse Loans Short Sale Help Short Sale vs. Deed in Lieu of Foreclosure

: A deed in lieu of foreclosure occurs when an owner conveys property to the existing lender in exchange for cancellation of the mortgage debt.

: Foreclosure is an involuntary process whereby a lender repossesses property that was pledged as collateral for mortgage debt. Foreclosure can occur judicially (i.e. through a court action) or non-judicially, where a third party, such as a trustee, has the power to conduct a sale of the property after the lender has declared a default of the loan.

Canceled Mortgage Debt Forgiveness Tax Consequences: Short Sale vs. Foreclosure Credit Scores Can Drop After Getting Loan Help

Fannie Mae Gets Tough on Homeowners Who Walk Away What Happens When You Walk Away from Your Home You Lost Your House But You Still Have to Pay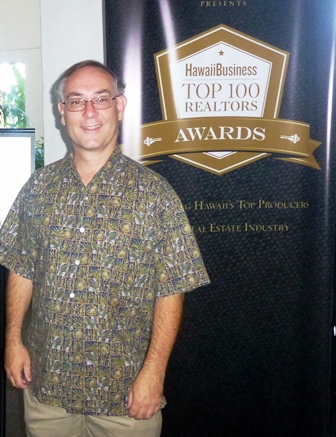 Hawaii Business Award 2014 - Top 100 Realtors (Number of Transactions)
Need A Realtor® on the Big Island of Hawaii? - Send Me Email
When times are good we have more agents than we should. When times are slow, where did they all go?
I'm a friendly agent with experience in the East Hawaii real estate market and would like to help you sell your property.
Because everyone has a different view of a home - HiloAgent.com Presents:
Your Home As Seen By The Seller...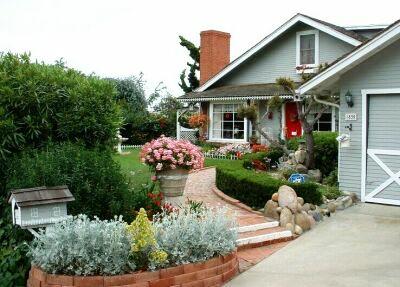 Your Home as Seen by the Buyer...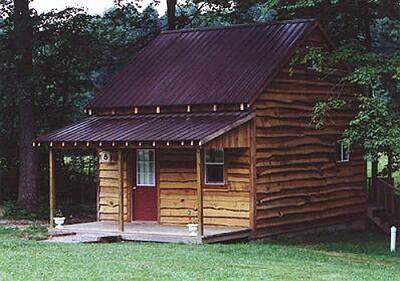 Your Home as Seen by the Lender...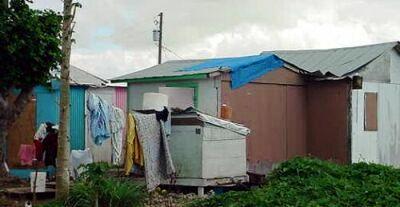 Your Home as Seen by the Appraiser...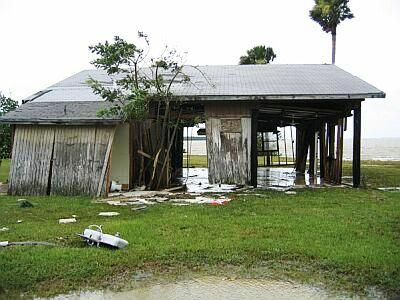 and Your Home as Seen by the Tax Assessor !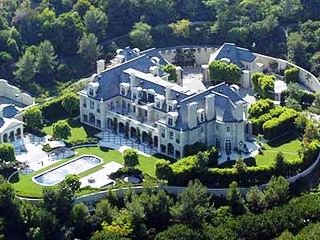 ---
Mahalo for visiting my Big Island Hawaii Real Estate Website! Kevin E. Lewis, Realtor® RB-18141 Clark Realty Corporation - Hilo Orchid Isle, NOBODY Knows the Big Island Like We Do!™
Disclosure: The information contained on this website is from various sources that are considered reliable but cannot be guaranteed. I may receive a small commission from products purchased thru links on this website.