Kevin E. Lewis, Realtor®

Clark Realty - Hilo Hawaii

Send Me Email - Tel. (808) 895-4956


Search for Hawaii Homes Condos Land

on my new website BigIslandAgent.com
How long does it take to drive between Hilo and Kailua-Kona on the Big Island of Hawaii? It takes about 2 hours to drive the 90 something miles between Hilo and Kailua-Kona along the Hilo-Hamakua Coast route 19, while the Kau-South Kona route 11 takes about 3 hours. The recently improved "Saddle Road" across the middle of the Big Island can save about 30 minutes compared to the northern coastal route. To circle the Big Island takes almost 6 hours, if you include a loop through North Kohala. When driving between Hilo and Kailua-Kona, you might consider taking the north coast route one direction and the Saddle Road route between the mountains going back! Newest Phase of Daniel K. Inouye Highway Now Open
Hilo

Kailua-Kona

Waimea

Hawi

80 / 1:45

53 / 1:10

29 / 0:40

Hilo

-

77 / 1:45

55 / 1:15

Honokaa

43 / 1:00

54 / 1:15

15 / 0:25

Kailua-Kona

76 / 1:45

-

40 / 1:00

Naalehu

65 / 1:25

59 / 1:30

98 / 2:20

Pahoa

19 / 0:30

93 / 2:00

76 / 1:45

Volcanoes

National Park

30 / 0:45

83 / 1:55

86 / 1:50

Waimea

56 / 1:15

40 / 1:00

-

Waikoloa Hotels

68 / 1:20

26 / 0:40

20 / 0:35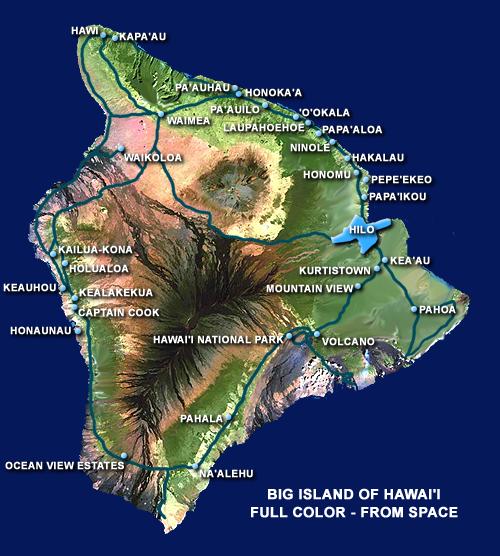 Big Island FAQ Big Island Information Links Big Island Weather Big Island Vog Conditions
Puna Lava Flow Update Kevin Lewis, Hilo Real Estate Agent Big Island Homes Land for Sale
Big Island of Hawaii - Ready Map Books
"The Best Hawaii Maps for your Big Island Real Estate Search"
Ready Map Books - East Hawaii (6th Ed.) West Hawaii (7th Ed.)
Franko's Guide to Hawaii Island - Get all 3 Big Island Hawaii Maps!
Hawaii Maps and Information
| | | | | |
| --- | --- | --- | --- | --- |
| | | | | |
| Hawaii Island Map | Hawaii Lava Zones | Hawaii Tax Map Key | Hawaii Weather | Puna Map |
Hilo - the County Seat for Hawaii County is located on the east side of the Big Island and has a population of about 55,000. Big Island FAQ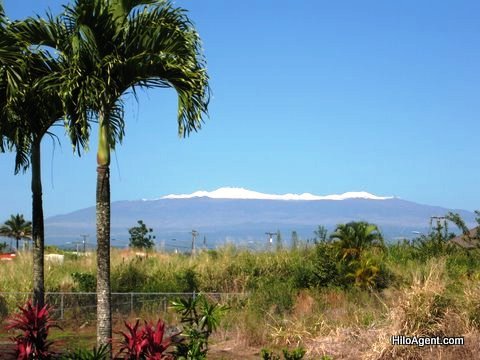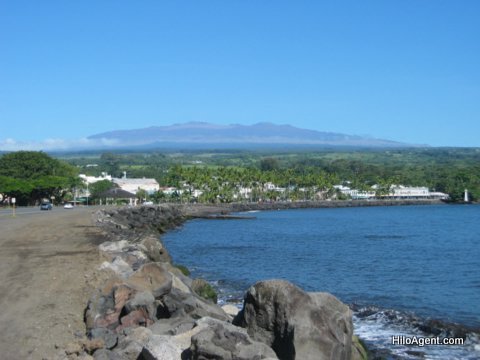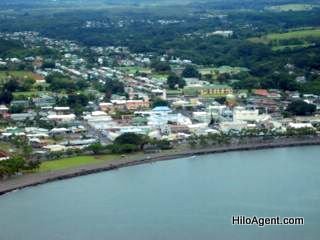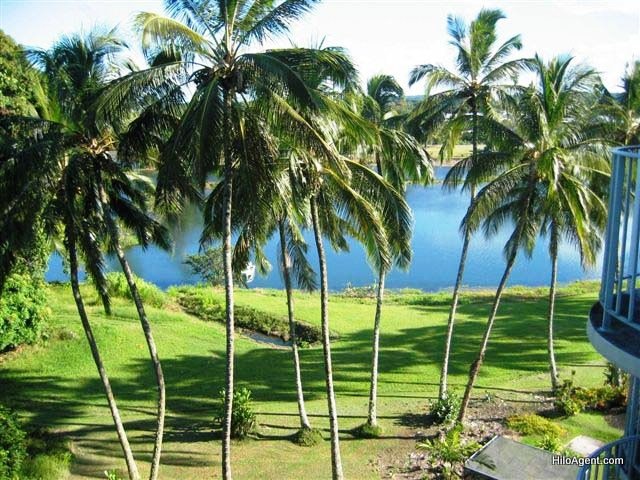 Hilo-Hamakua Coast - This scenic coastal area extends about 50 miles between the historic towns of Hilo and Honokaa.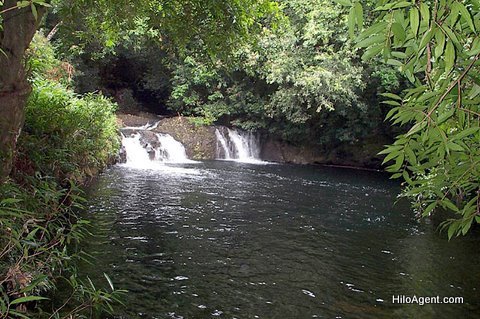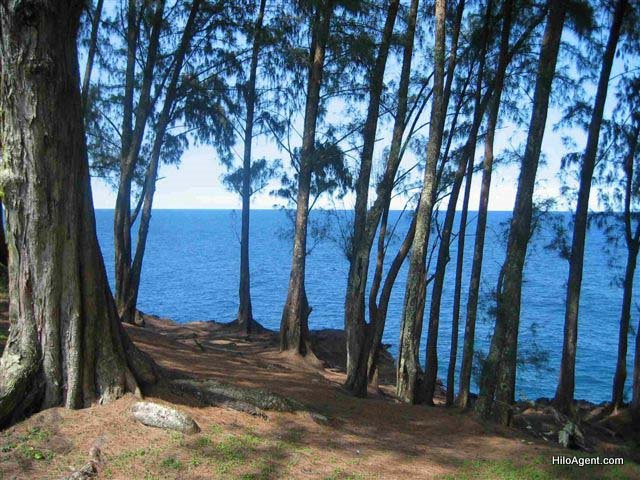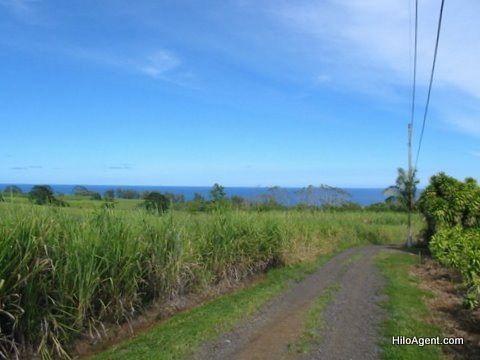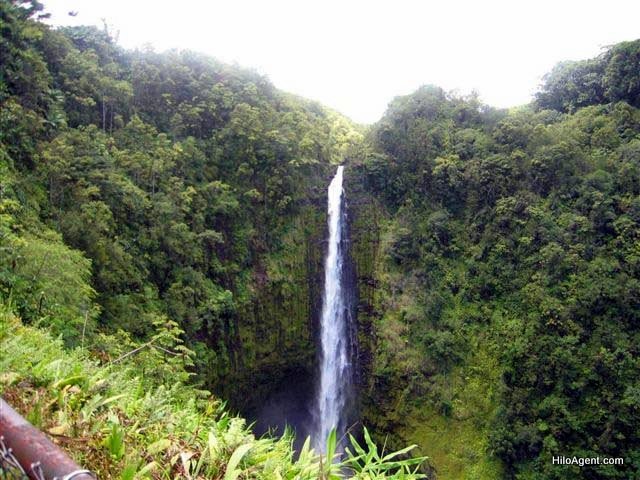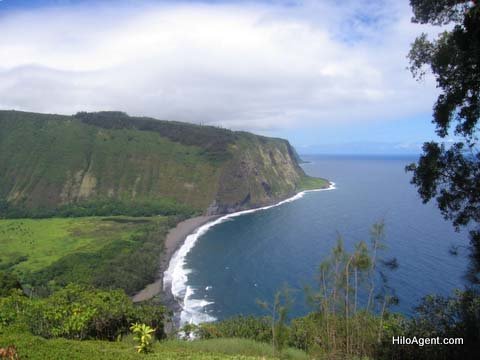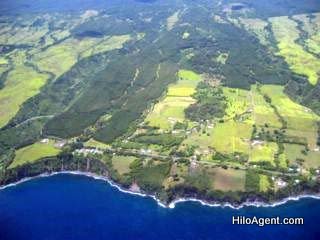 Puna is a rural district in East Hawaii, with Ohia forested land, farms, volcanic lava flow, and a rocky but scenic pacific ocean coast.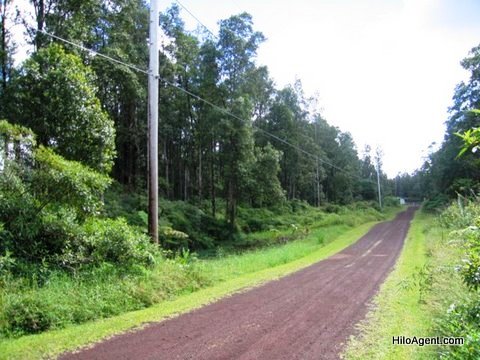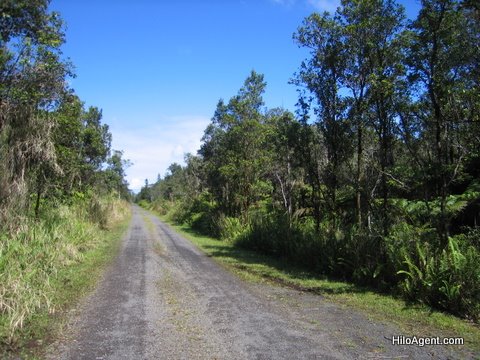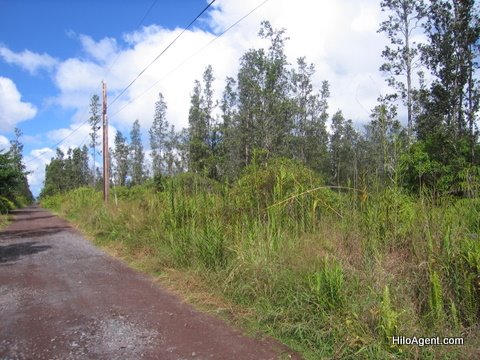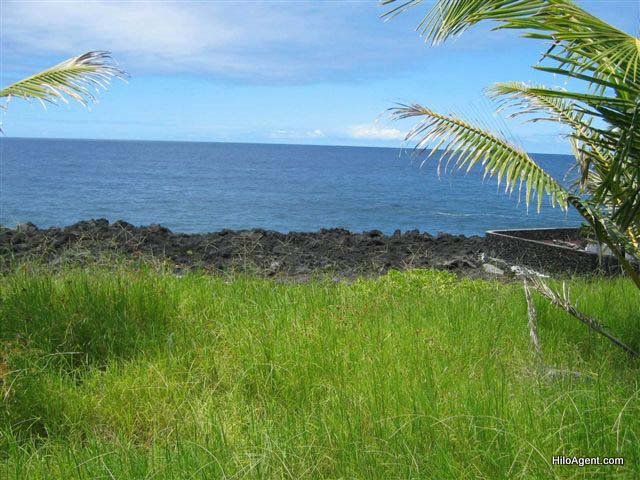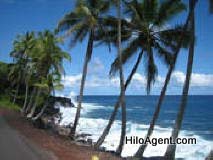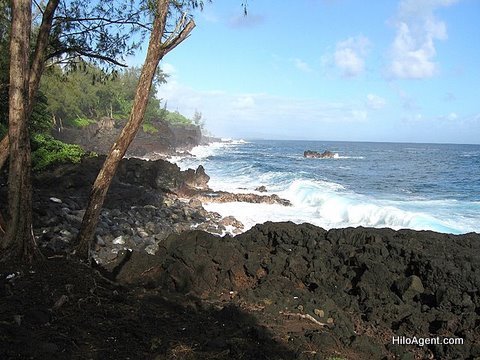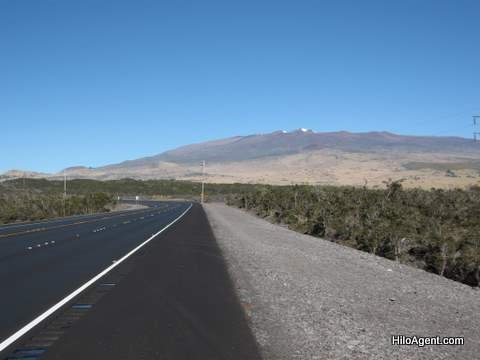 Saddle Road and Mauna Kea, Hilo Hawaii
Big Island of Hawaii Pictures and Stories
Bob Lamb, Hawaii Photographer Hilo: Hawaii's Forgotten City
Webcams: Hilo Bay Kilauea - Puu Oo Mauna Kea
Waikoloa
Need a Real Estate Agent on the Big Island? I am glad to help! Kevin E. Lewis, Realtor®
Search for Big Island Hawaii homes and land through my new website BigIslandAgent.com
---
Mahalo for visiting my Big Island Hawaii Real Estate Website! Kevin E. Lewis, Realtor® RB-18141 Clark Realty - Hilo Hawaii, NOBODY Knows the Big Island Like We Do!™
Disclosure: The information contained on this website is from various sources that are considered reliable but cannot be guaranteed. I may receive a small commission from products purchased thru links on this website.